Ten parcels of varying size in a small development with ocean and forested mangrove views. Located just minutes from the beach.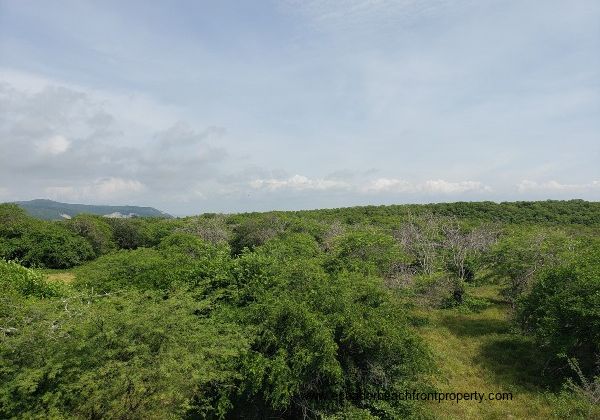 This new, secluded subdivision offers a very special location for you to build your home, with views overlooking a forested mangrove reserve teeming with birds and located just minutes from the best beaches in the area. 
The properties are located on a hill overlooking the coastal area known as "La Boca" in the peaceful fishing town of San Jacinto. The lots are just 5 minutes to the warm Pacific Ocean and a wide sand beach. At the end of the beach road is the mouth of a winding river, a peaceful place to kayak and bird-watch.
Ten sub-divided lots are currently for sale. Asking $75/sq m ($7/sq ft). 
Various lot sizes available to meet your needs and budget. It is possible to join multiple lots to create a spacious, private oasis with a pool and tropical gardens.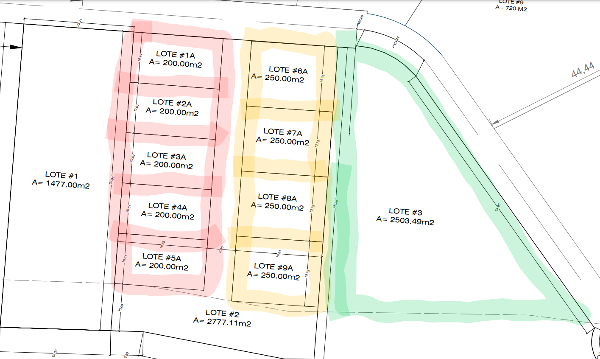 5 lots (outlined in pink) are 200 sq m (2,153 sq ft) = $15,000 each
4 lots (outlined in yellow) are 250 sq m (2,691 sq ft) = $18,750 each
1 lot (outlined in green) is 2,500 sq m (26,910 sq ft) = $187,500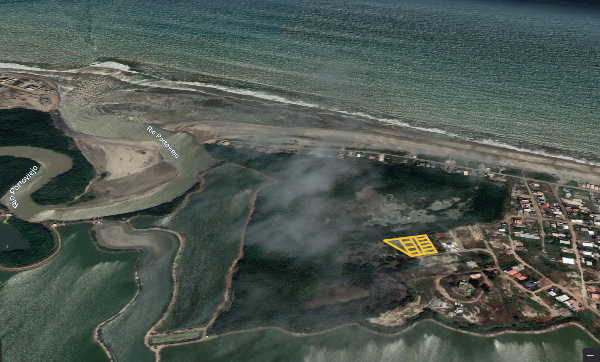 Build a dream home in this secluded enclave close to downtown San Jacinto but far enough away to be peaceful and surrounded by nature. Ocean views are possible from upper levels of your custom built house.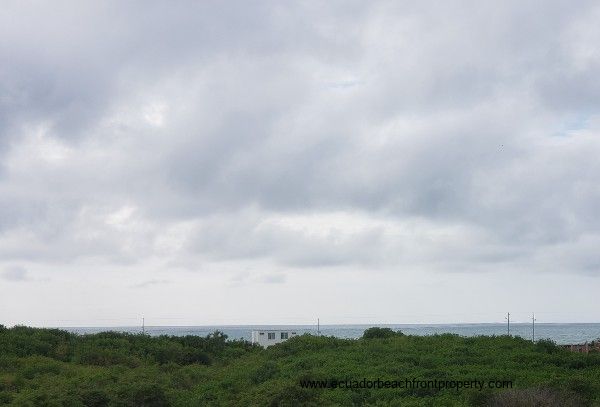 Please reach out to us with any questions, to plan your visit, or to schedule a showing.
For your convenience, we now offer VIRTUAL SHOWINGS. View this property in real time from anywhere in the world! Contact us today to schedule yours.