This unique beachfront hotel is comprised of 13 guest rooms, swimming pool, restaurant, and an additional stand-alone house.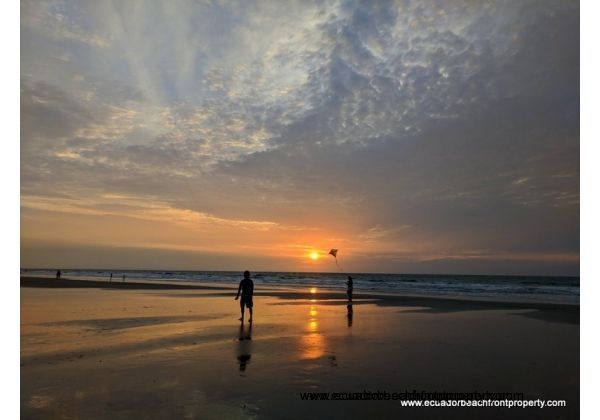 This property sits in a desirable location on the beach in San Clemente. It sits oceanfront on one of the best stretches of beach in the region and is within close walking distance to downtown and multiple beachfront restaurants. 
This commercial property is made up of 3 distinct zones: Along the beach front is a 2-story oceanfront building with 2 ocean-view guest rooms with a shared terrace plus a rooftop terrace. This structure has potential to add more rooms and guest terraces.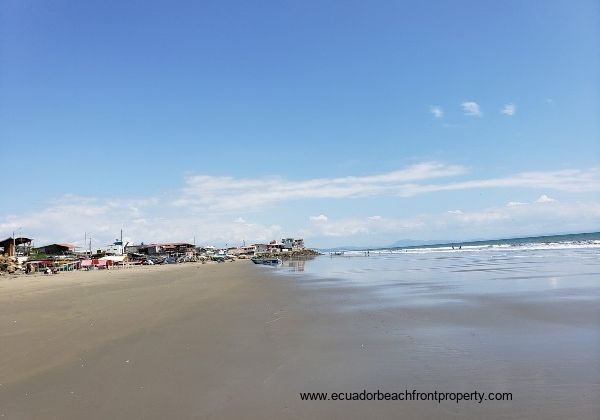 The second part of this property is an 11 room, 2-story hotel with a courtyard feel with a pool in the center. There is also a large kitchen and oceanfront patio that can be used to create an onsite restaurant that could accommodate approximately 100 diners. Presently, the hotel and oceanfront structure accommodate approximately 55 guests.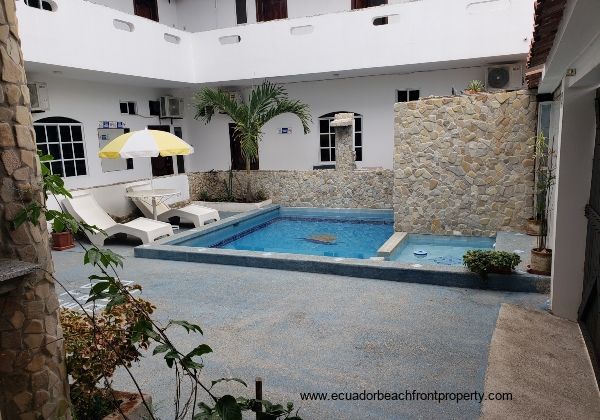 Finally, adjacent to this hotel is a spacious, wooden house with a lot of potential.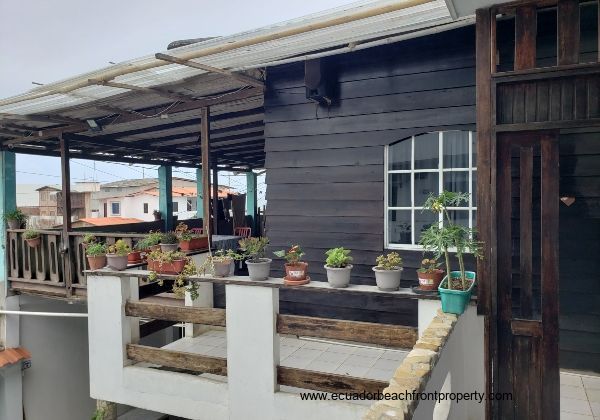 The current owner wants to retire providing a great opportunity to acquire one of the best locations for a Hotel on the beach. Lots of space to expand offer a beachfront restaurant, host events and a myriad of other activities. Enjoy the spectacular sunsets over the warm Pacific Ocean. We can help connect you with and English/Spanish speaking assistant manager to hit the ground running. 
Book a video viewing or come down for a week or two to visit the coast and see the real potential.
Neighborhood
Super market:

35 minutes by Car

Beach:

1 minutes by Walk

Coffee shop:

5 minutes by Walk

Airport:

45 minutes by Car

Bus station:

10 minutes by Walk

Hospital:

35 minutes by Car

Town center:

5 minutes by Walk

Shopping center:

35 minutes by Car