2 countryside lots, each measuring 1/4 acre (1,000 sq m). Just 2 minutes to the beach.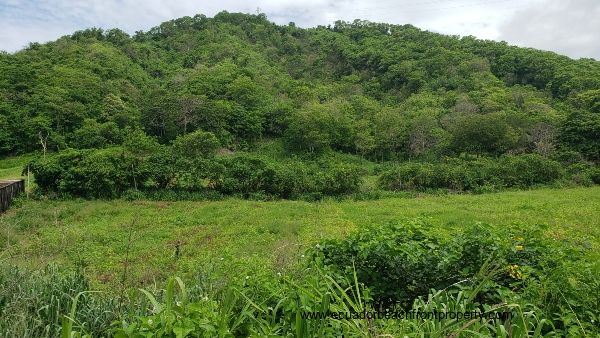 These two 1/4 acre lots sit below a hill, surrounded by small fincas and shrimp farms. They are just a couple of minutes to the beautiful, sand beaches of Briceno are ideally situated for someone who wants easy access to the beach but land set far enough away from the salt air to be able grow abundant fruit trees, etc.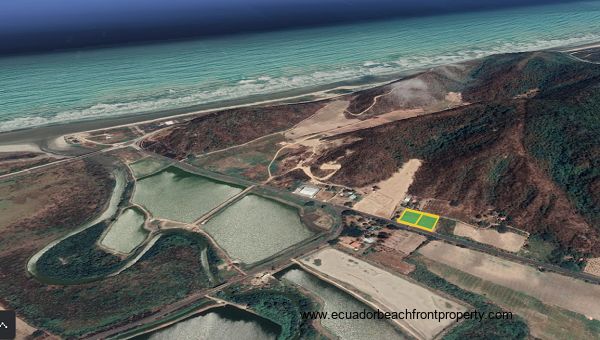 Seller is asking $20,000 for each lot ($40,000 for both). Each lot measures 25 m x 40 m (82 ft x 131 ft or 1/4 acre each). Excellent road access.
The lots are located off a concrete road with curbed bike lane just outside the small fishing town of Briceno. The nearby city of Bahia, for major shopping and medical facilities, is an easy 20-25 minute ride by car or bus.
Please reach out to us with any questions or to schedule a showing.
We now also offer an ALL-INCLUSIVE VACATION & REAL ESTATE TOUR. Discover Ecuador's stunning central coast and its varied real estate options in an easy, fun, secure, and laid-back environment. LEARN MORE
We look forward to hearing from you!