7 Acre oceanfront parcel on a gorgeous stretch of beach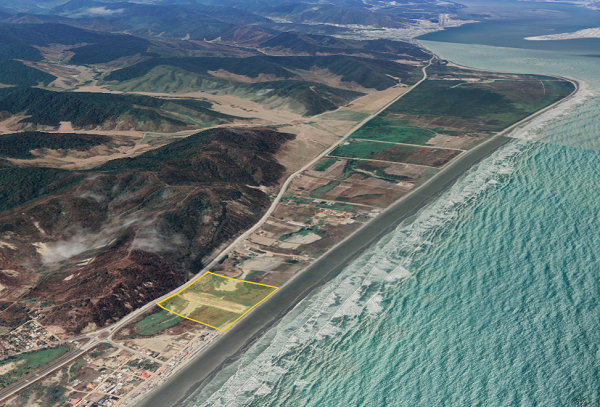 This stunning 7 acre (2.8 hectares) beachfront parcel is situated between the sand beach and the 4-lane concrete highway at the entrance to the quaint town of Briceño. The property is located just a few minutes south of the vibrant surf town of Canoa and is within 20 minutes of a major shopping center and a brand new hospital.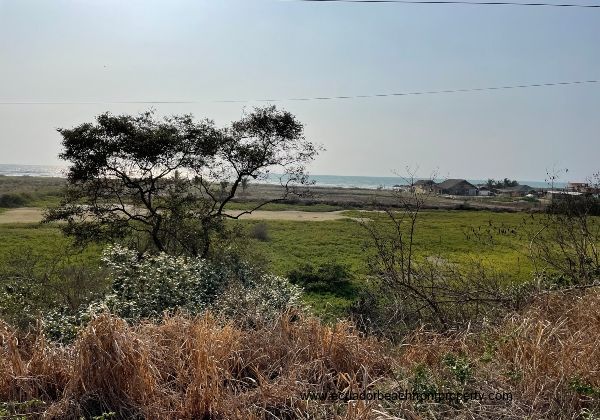 The property boasts over 1,115 ft of beach frontage (340 m) and is more than 722 ft deep (220 m). With a total area of 53,010 sq m this property is priced at just $9.43 per square meter! 
Development opportunities abound with this large piece of beachfront property.
The land is partly fenced and has been maintained to keep from becoming overgrown. It has multiple access points from the highway and from the south end of the small fishing village of Briceño.
Property dimensions are 1,115 ft beachfront (west), 938 ft road (east), 722 ft (north), 745 ft (south). 
In meters, the dimensions are 340 m (west), 286 m (east), 220 m (north), 227 m (south)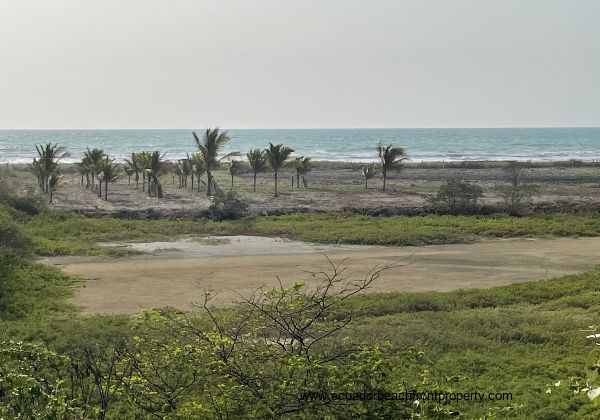 The beach here is spectacular; it is wide and sandy even at high tide.  You can walk and beachcomb for miles! The Pacific Ocean water is warm and swimmable year-round.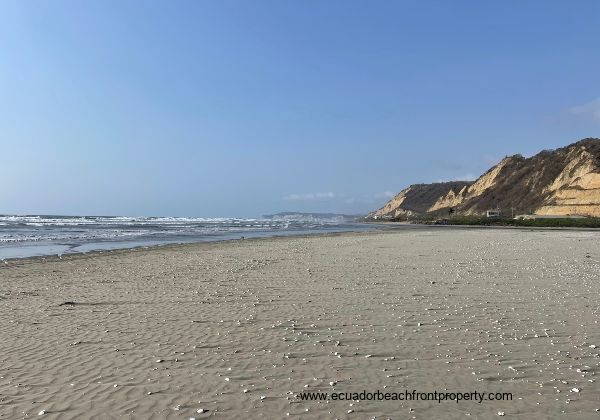 Please reach out to us with any questions or to schedule a showing.
For your convenience, we now offer VIRTUAL SHOWINGS. View this property in real time from anywhere in the world! Contact us today to schedule yours.
 We look forward to hearing from you!