This furnished 9 bedroom/ 6 bath home is an excellent bargain. This well-built home is a great place to establish a hostal, B&B, or multi-family vacation rental.
Located on the main road connecting the highway to the beach in San Alejo (a small community located between San Jacinto and San Clemente), this large beach house was built with love by a large family for beach vacations.  The home is well-built and has been meticulously cared for and maintained.  Furnishings including living room furniture, many beds and mattresses, a dining set, and basics including sheets and pillows.
While many existing homes built in this area often do not include hot water plumbing, this home has hot water plumbing installed and ready to use.
There is a small park across the road and the beach is just at the end of the street. There are also a couple of small shops within immediate walking distance for buying basics groceries and supplies.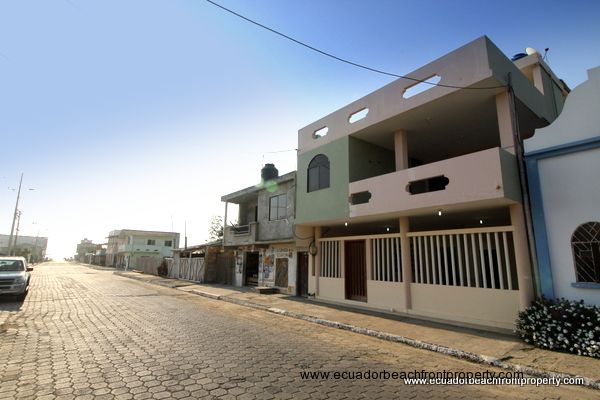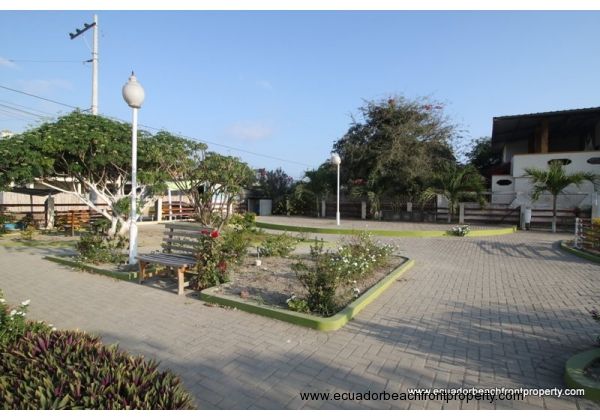 From the entrance, you walk into a large front porch space with access to a bathroom and shower space for cleaning the sand off from your time on the beach.  There are hammock hooks already in place so you or your guests have a nice place to hang out near the front entrance.  The property was built with security in mind and is easy to lock up and leave under a caretakers eye for any stretch of time that it is not being used.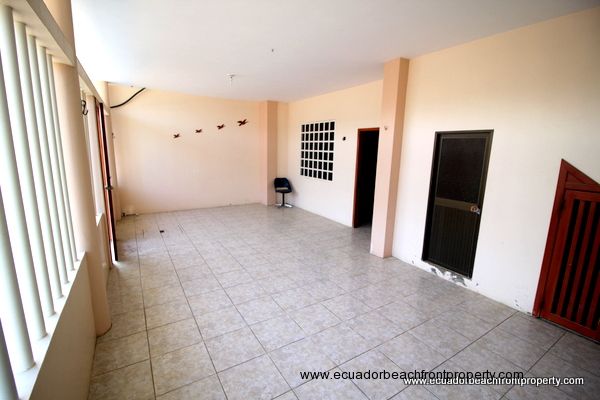 Upon entering the main home, there is an open social space shared with the living room, dining room and kitchen.  There are two bedrooms on the bottom floor along with two baths.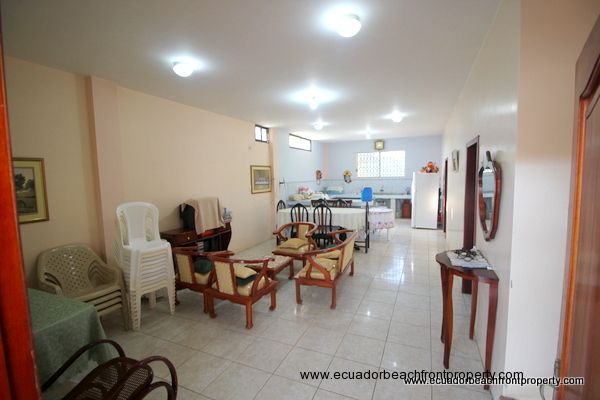 A wide staircase leads to the second floor where there is a large balcony, 6 spacious bedrooms, and multiple baths.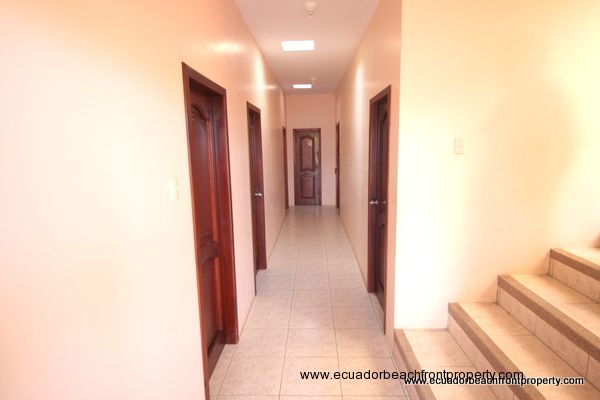 Finally, on the third floor there is an additional bedroom and a large terrace space that is ideal for an outdoor grill space and outdoor lounge area.  There are views to the ocean and to "Bikini Point" to the north.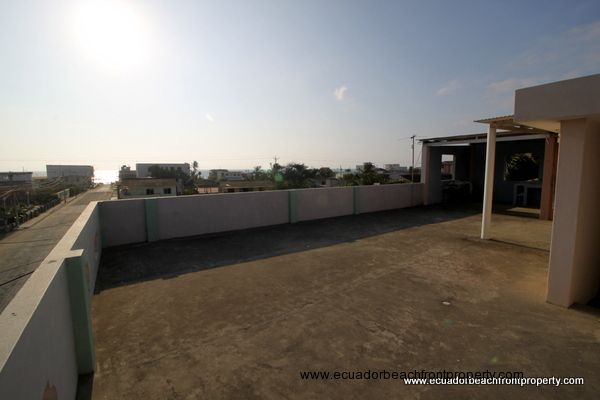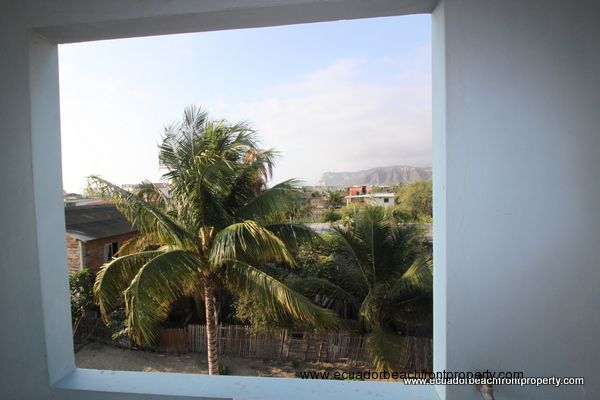 Please take a look at all of the photos in the slideshow at the top of the page and we look forward to hearing from you with your questions or to arrange a showing.