A piece of paradise! This 3 bed 4 bath beachfront single family home just across the road from the beach, with a spectular upstairs rooftop terrace to enjoy views from all around this section of coastline.
 A tropical paradise on the shores of San Alejo. Nestled between the small beach towns of San Jacinto and San Clemente, just 40 minutes north of the Manta airport, this bungalow  is located in an ideal spot for attracting visitors who wish to explore some of the most beautiful beaches in all of Ecuador.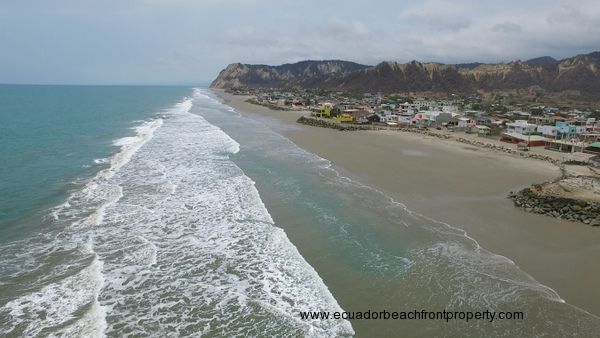 This oceanside escape successfully unites a cheerful, toes-in-the sand, "it's always 5 o'clock" ambiance with the practical comforts of home, such as wifi, Direct TV, air conditioning, comfortable furnishings in an open plan living space, and fully equipped kitchen.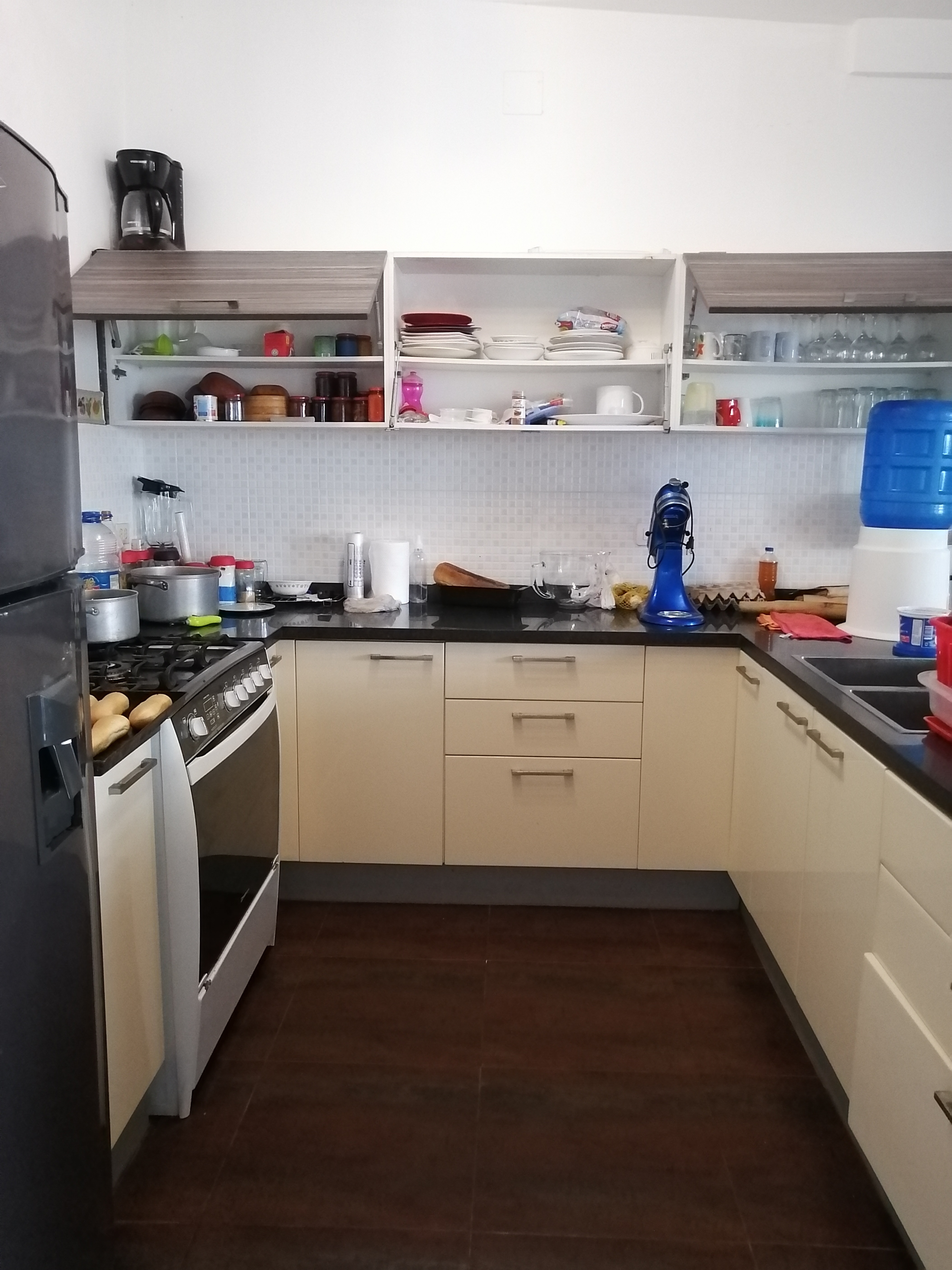 On this property there is a beautiful garden space to enjoy the year round sunshine and a rooftop terrace to maximize the amazing views of this quiet coastline of Ecuador.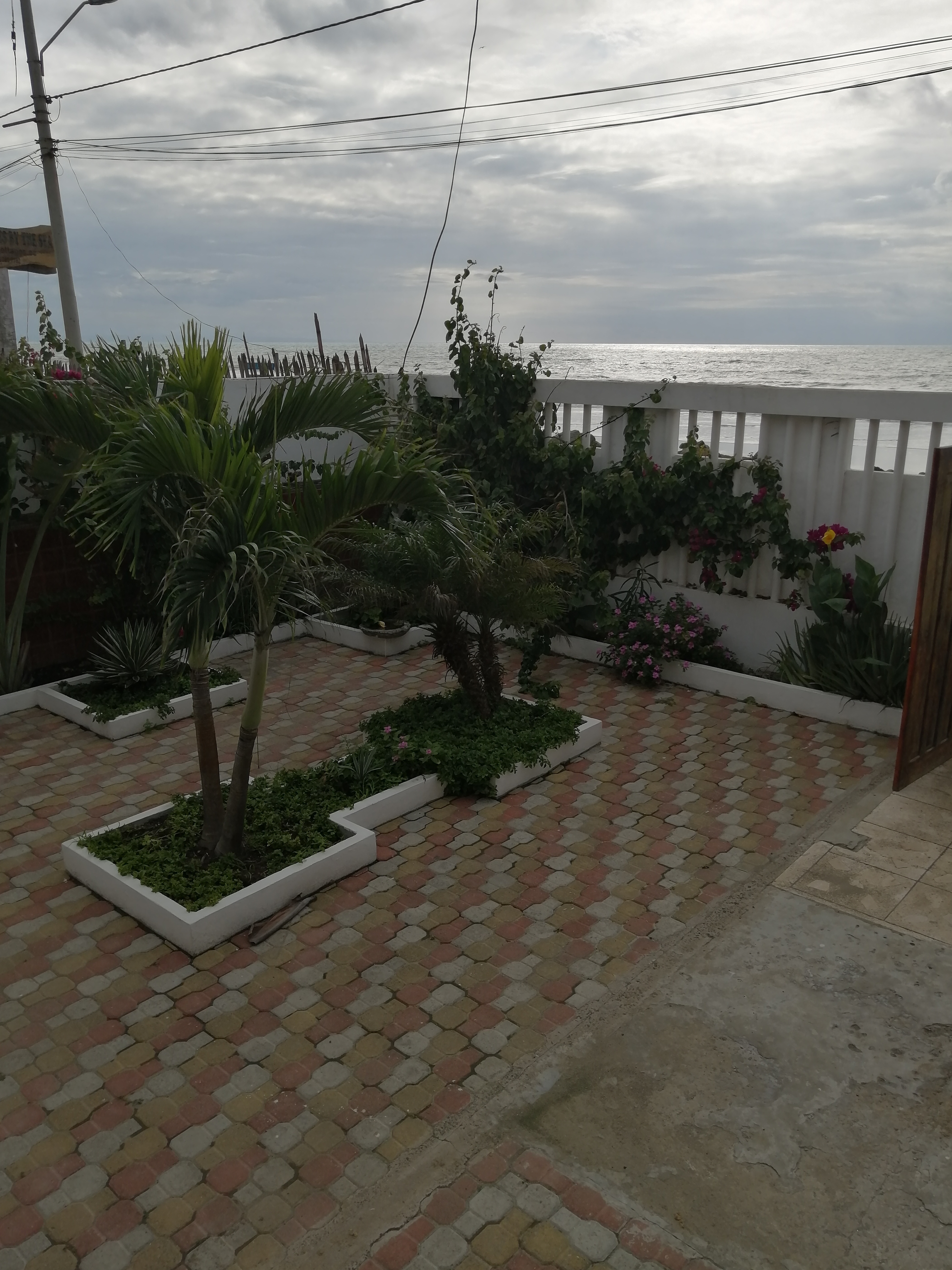 This home includes 3 spacious bedrooms each with their own bathroom and AC units with an additional social full bathroom outside.  The open-plan living area is perfect for entertaining guests or having a small restaurant with sit in eating space in the garden area and rooftop terrace as it is currently being used as.
The front of the home features floor to ceiling uPVC sliding doors and a uPVC secure front door.
Please check out all of the images in the photo reel at the top of this listing. The exact location of this property can be seen in Google Maps towards the bottom of the listing.
Please get in touch with your questions and to schedule a showing!
Property information
Monthly Expenses
Monthly Electricty :

40

Monthly Water :

20

Monthly Internet :

23
Neighborhood
Super market:

35 minutes by

School:

5 minutes by Car

Cinema:

35 minutes by

Beach:

1 minutes by Walk

Coffee shop:

10 minutes by Walk

Airport:

45 minutes by Car

Police station:

5 minutes by Car

Hospital:

35 minutes by Car

Town center:

10 minutes by Walk

Shopping center:

35 minutes by Car