Bahia Penthouse
A gorgeous waterfront 5BR/5.5BA condo with 4230 sq ft (393 sq meters) of living space including terraces and balconies.
Asking $313K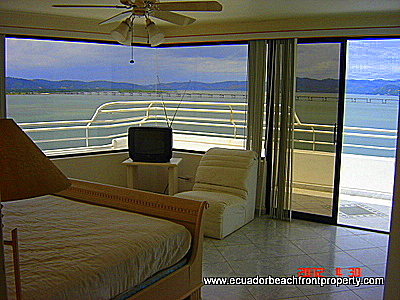 This unit is on the ninth floor of the Salango condo building located right on the waterfront of Bahia.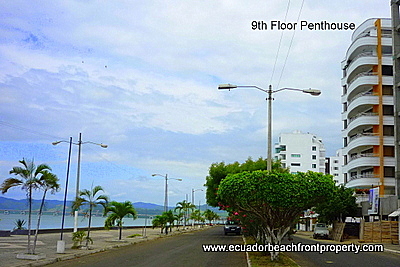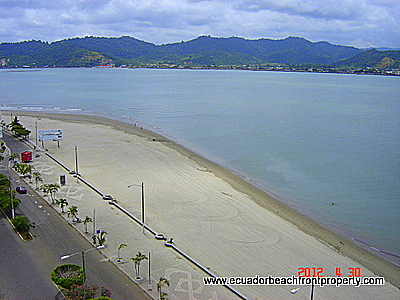 Fantastic 360 views of the Bay, the Pacific Ocean, the city of Bahia and the surrounding hillsides.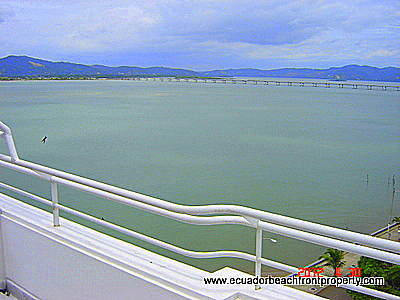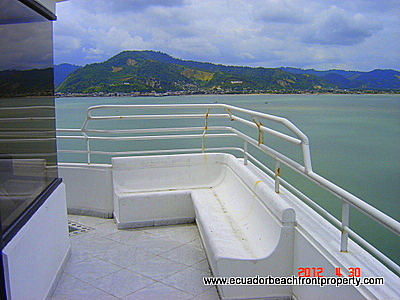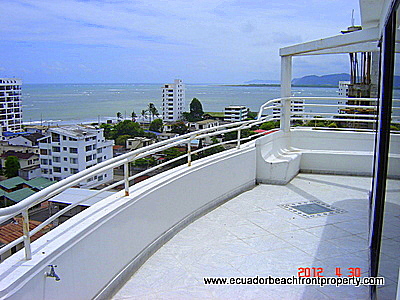 Large balconies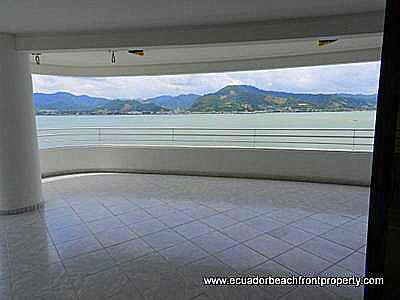 Living room opens up to the terrace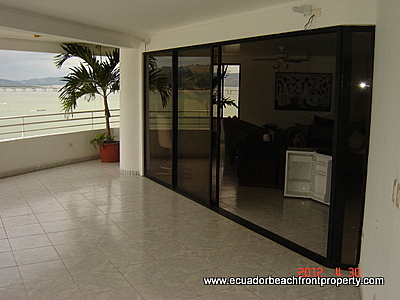 Kitchen and dining areas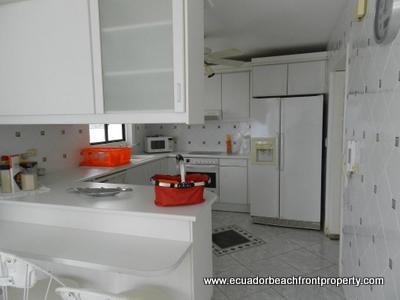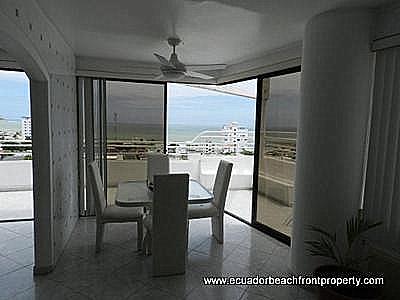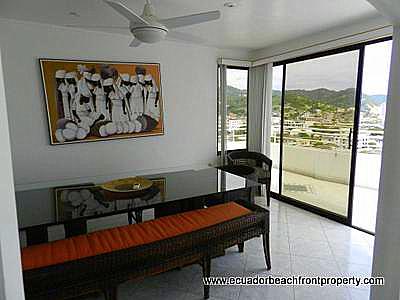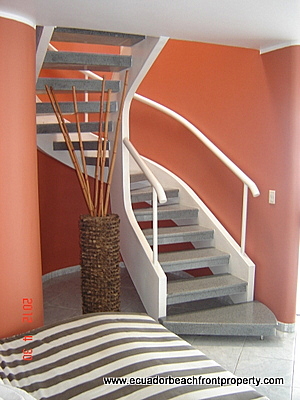 Master bedroom with spectacular views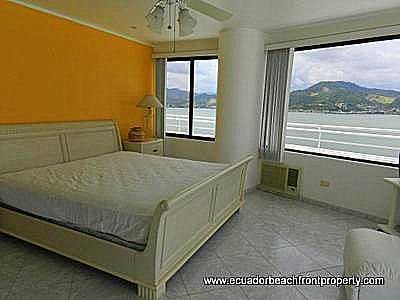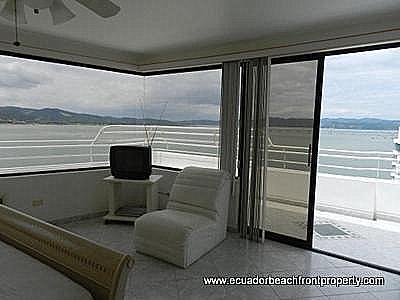 Total of five bedrooms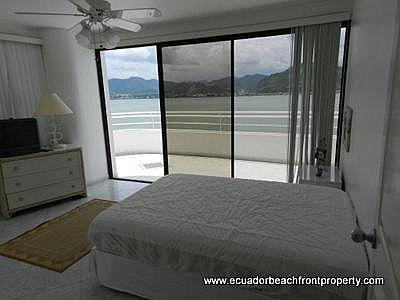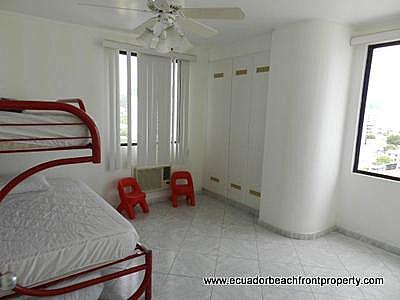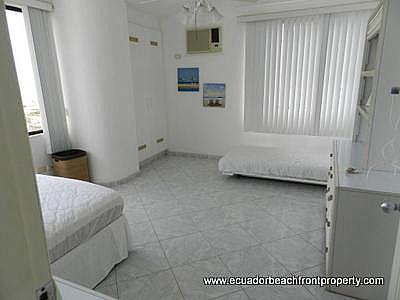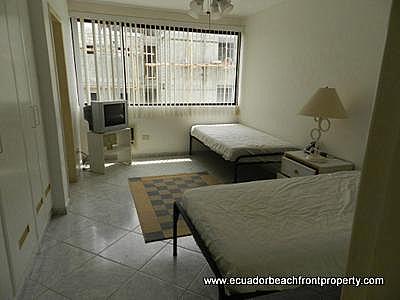 A total of 5.5 baths all with hot/cold water plumbing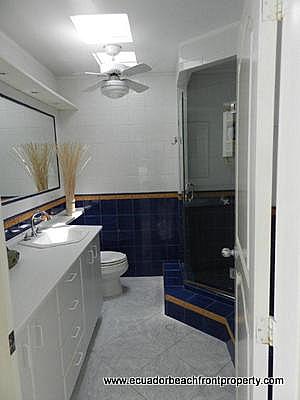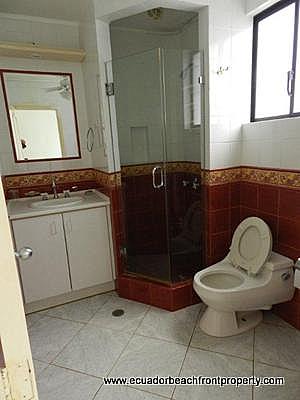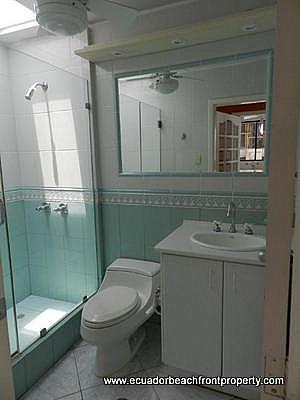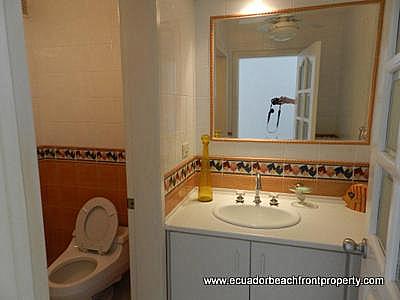 Utility room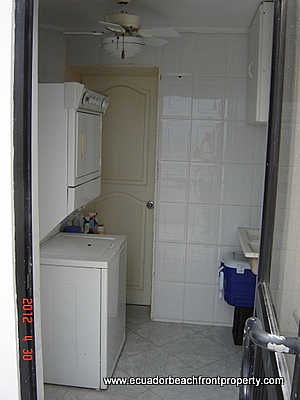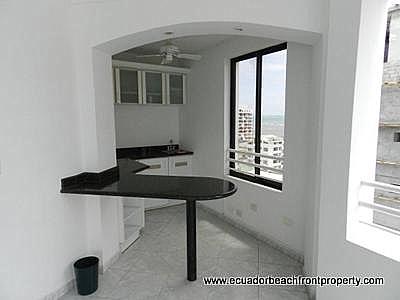 Terrace bar/kitchenette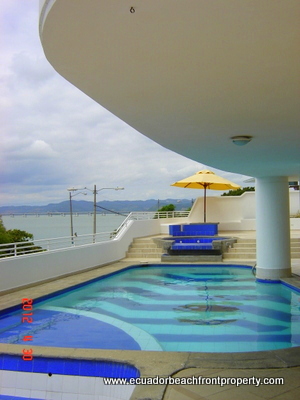 Swimming pool for condo residents on the 4th floor
This condo is located in downtown Bahia and is within short walking distance to restaurants and stores.
A major mall with a large grocery store is currently being built 10 minutes away. The airport, also 10 minutes away, is slated to receive daily fligths to/from Quito in the near future.
The asking price is $313K and includes 4 garage parking spaces (an additional 624 sq ft) and storage (an additional 140 sq ft).
Please reference Bahia Penthouse in your communication.
Thanks for looking!